JDA Tax & Accountancy Services Ltd offer a low cost and efficient tax and accountancy service to sole traders and small businesses. JDA also offer a personal tax service, specialising in property taxation.
Are you paying too much tax?
At JDA Tax & Accountancy Services we help sole traders and small businesses to get it right!
Many sole traders, small businesses, and anyone who needs to submit a personal tax return, are paying too much to get this done accurately and on time!
At JDA we take pride in dealing with each of our clients on an individual basis.  Every client has different requirements – one size does not fit all.
Our experienced staff will engage with you professionally and appropriately. Our experience ensures that your tax and accountancy affairs are dealt with on time, accurately and efficiently.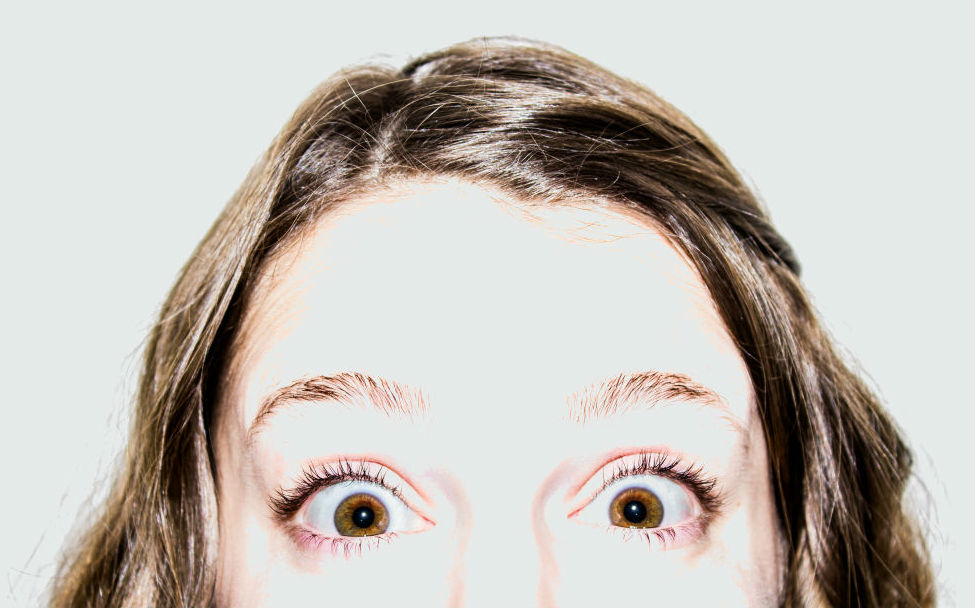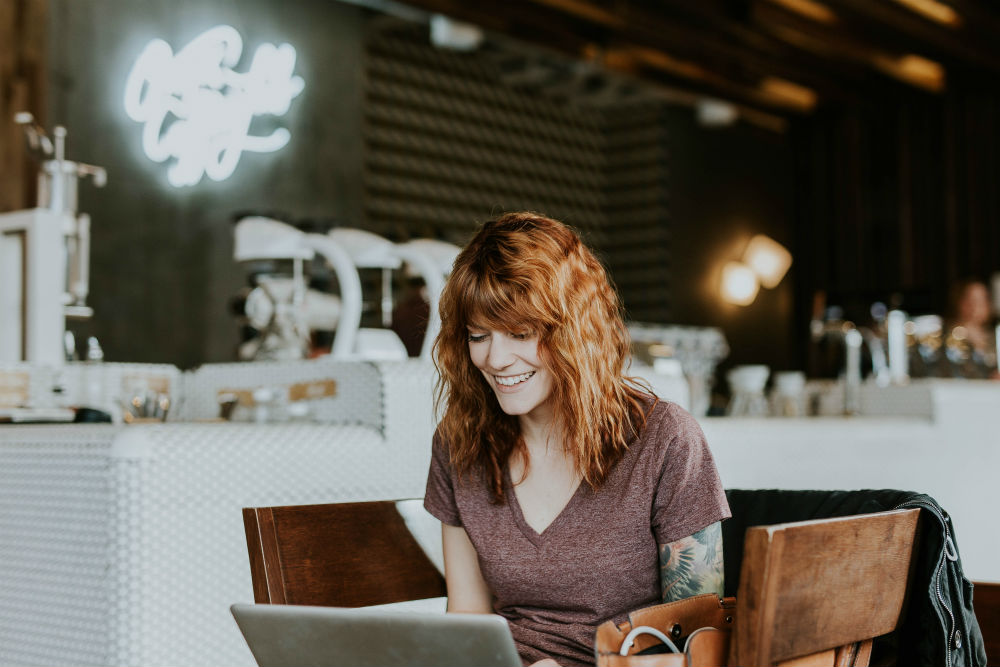 Sole Trader Accounts
Love the Freedom? Hate the Responsibility?
Being a sole trader gives you the freedom and flexibility to be your own boss and to do the work you love. But being the boss brings with it the responsibility of managing the income from your business and fulfilling legal requirements, like paying taxes.
At JDA Tax and Accountancy Services we can help you.
Small Business Accounts
Running a small business as a limited company gives you the benefit of a clear legal separation between your personal finances and your business accounts. And it can limit your personal liability for any debts incurred by the business.
However, this legal separation brings with it the need to submit a full set of accounts and a confirmation statement to Companies House every year. Fines are imposed if filing dates are missed.
JDA can take away the stress of dealing with Companies House worries.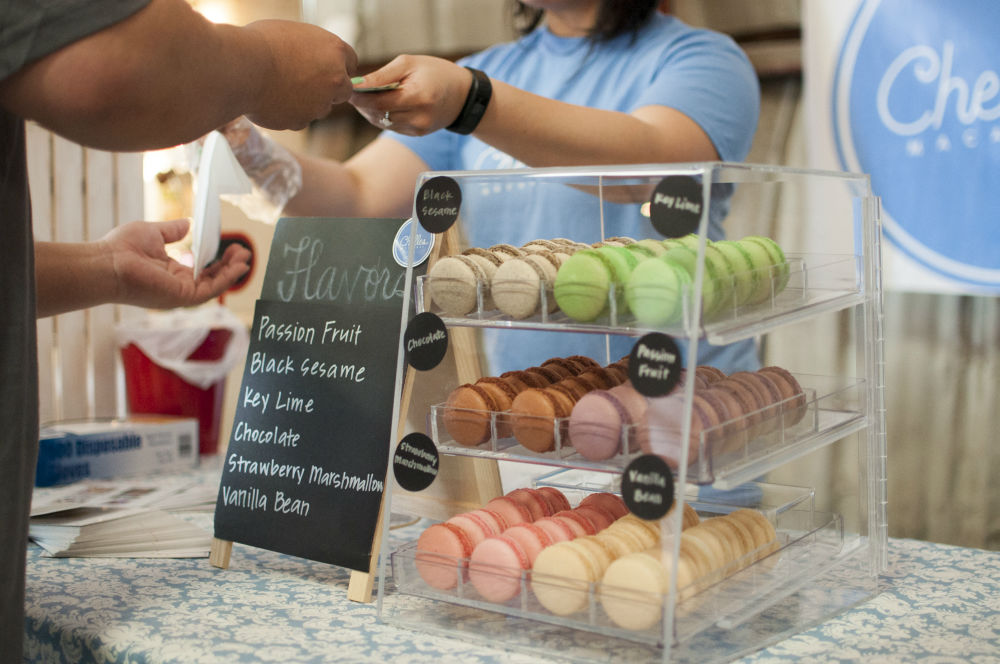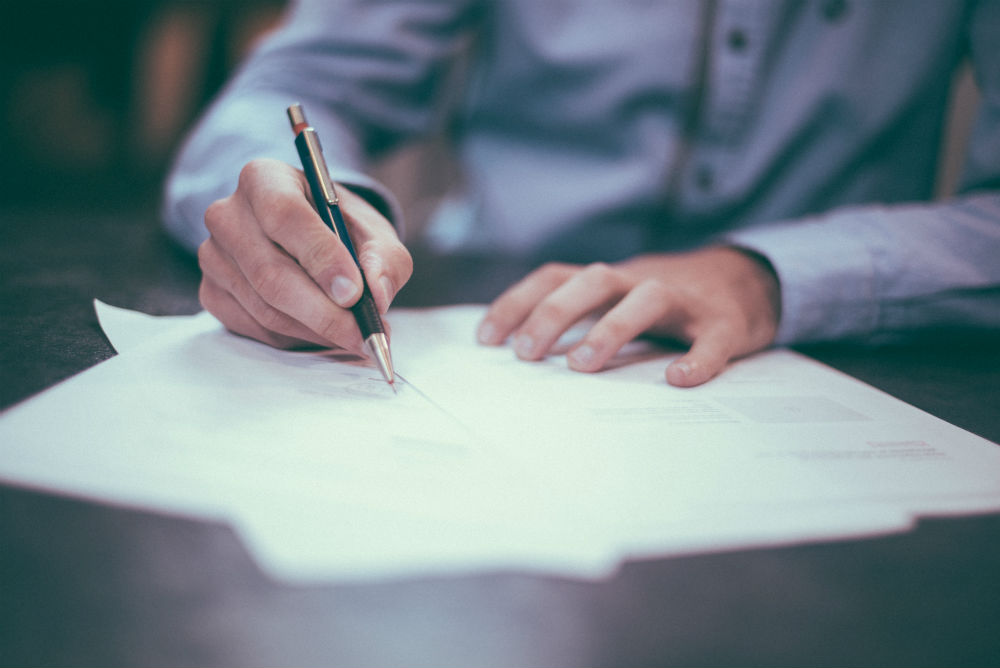 Personal Tax Return
Submitting your personal tax return is not a job many of us enjoy! It has never been easy, but now:
HMRC are rolling out 'Making Tax Digital.' This could be stressful if you're not tech-savvy
Personal taxation is becoming increasingly complicated
You will wait a long time for a phonecall to HMRC to be answered!
Doing your own personal tax return has never been more difficult! JDA can help.
An Affordable Tax and Accounting Service
Professional Friendly Service at Friendly Fees
Who better to help you with your tax and accounts than an ex-HMRC tax adviser with over 36 years experience?
At JDA we offer sole traders and small businesses a personal service, meeting with you to make sure that we fully understand your business and your accounting needs.
JDA has over 450 clients across the Brighton & Hove, Lewes, Uckfield and Haywards Heath areas. With our experience, we can help all types of business, and individuals, with their tax and accounting needs.
We would love to help you grow your business, and save you time and worry.
Contact us on 01273 474885 or visit us at our offices at Brighton Marina. With free parking! And a welcome cup of tea or coffee.